The characters in Bangsawan are the stock-type characters. The situation is similar to the Commedia actors. A person that has held the role of a Sultan, will be given a similar role in other and future performance.
The important role in the Bangsawan is the Seri Panggung (heroine) and the role of the Orang Muda (hero). They are assets to the particular group. Besides the latent talent, looks was also an important criteria to assume a role. Beautiful features, handsome, perfect physiognomy, melodious voice and vast experience were important characteristics for a person to play the role of a hero or heroine.
The other characters have their own criteria. A person with a cruel and moustached facial feature would play the antagonist character. The character of the Sultan, Queen or religious scholars would be played by a charismatic person. The comic character is similar in importance compared to the hero and heroine. The comic character needs natural talents and improvisations experience.
The characters of lesser importance such as the female attendants, ministers, prime minister and the girls, who holds short dialogues and actions, can be picked with ease in case of emergency. The other members of the group have permanent duties of their own such as the role of the cook, costumes personnel, maintenance personnel or tailor. They could be asked to play the character as long as they show interest and talent.
Judging from the process of roles held, most actors begin with roles of lesser importance and gradually assume more significant roles as their experience is garnered. Beginning with the instinct to try and then gradually fall in love with the role and the character, they would then become the main actor, hero and heroine. Thereafter, they could take up the role of a director and finally as an owner of the Bangsawan group.
Sinbad in'Sinbad: Batu Permata Dewa'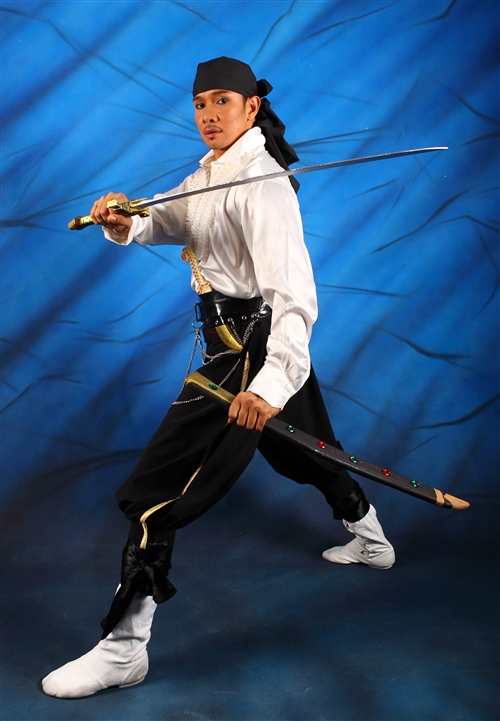 Sinbad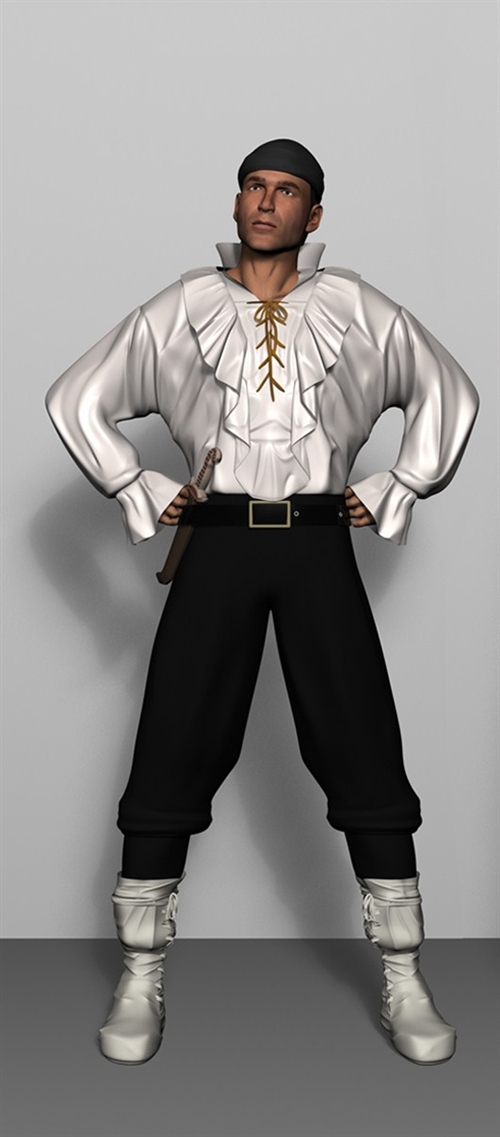 Princess in 'Sinbad Batu Permata Dewa'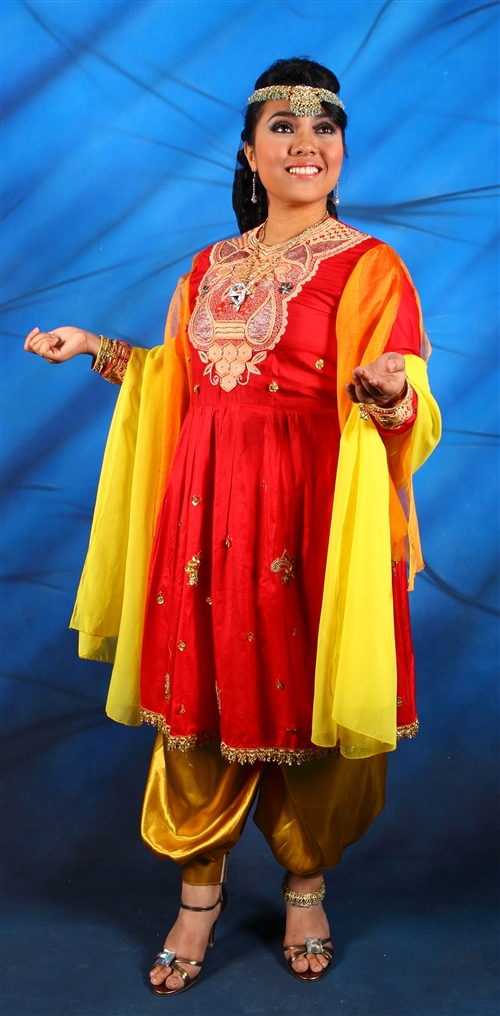 Princess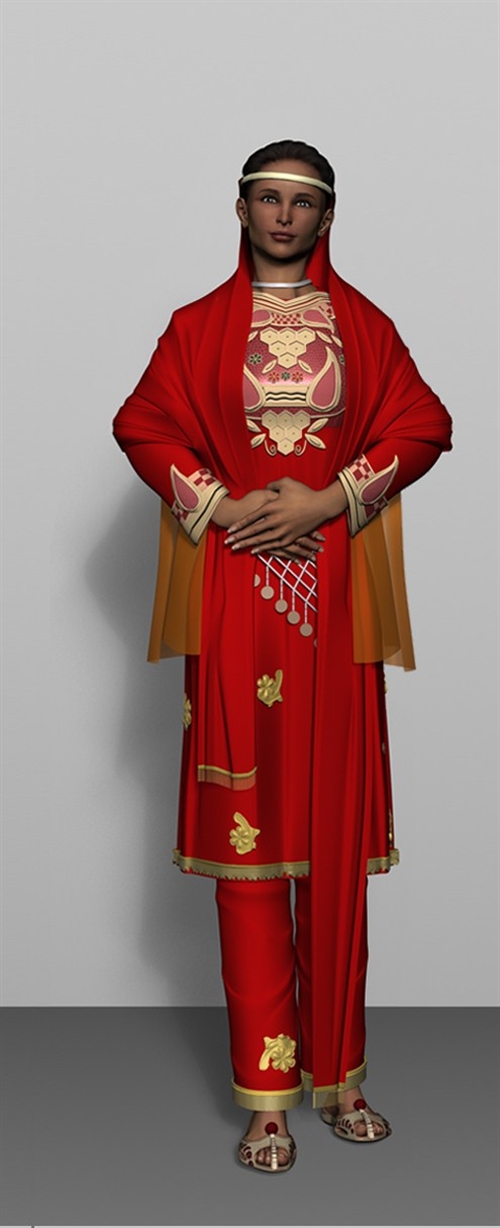 Queen of Evil 'Ratu Sheeba' in 'Sinbad: Batu Permata Dewa'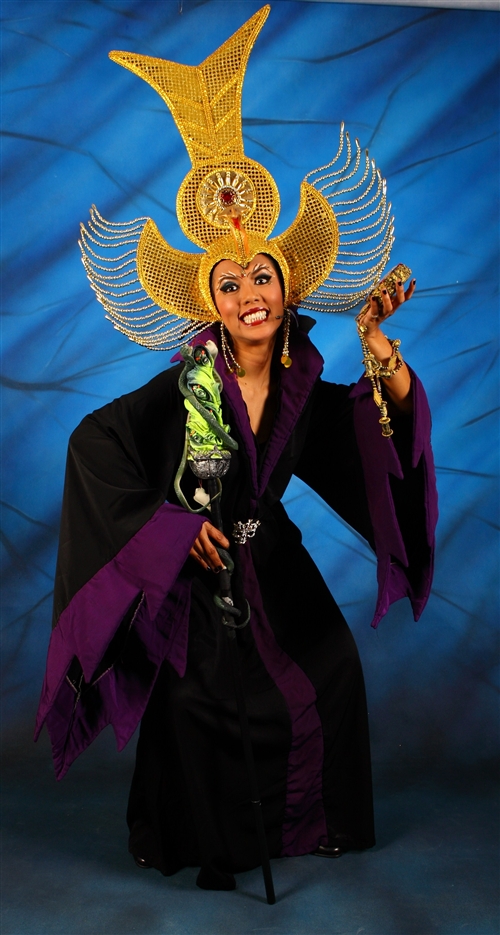 'Ratu Sheeba'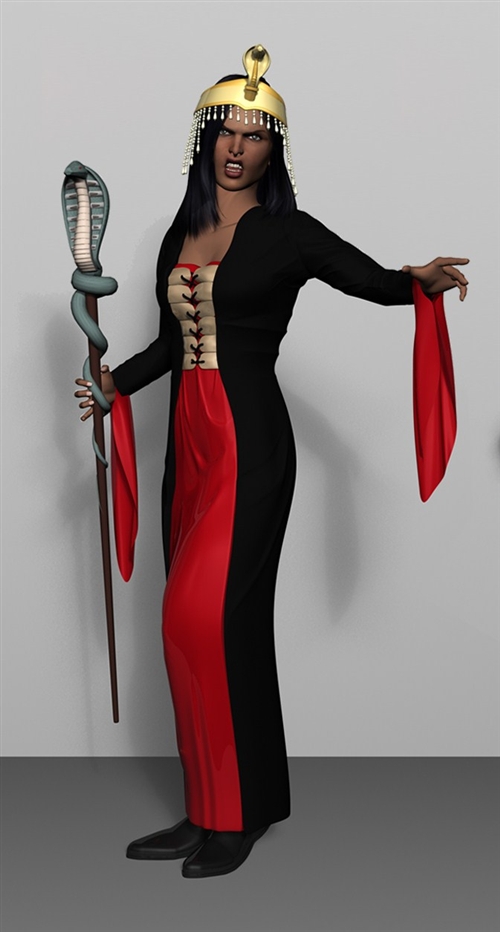 The King in 'Mestika Bumi'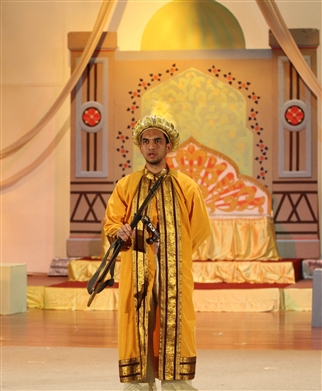 The Queen/ Fairy in 'Mestika Bumi'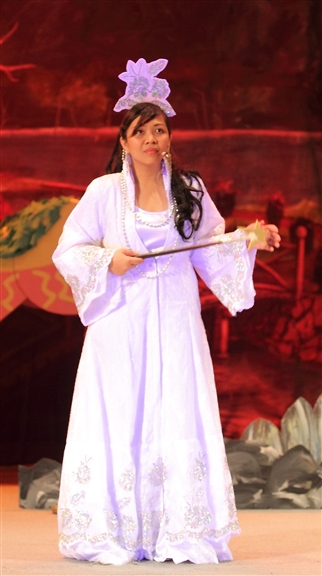 The King in 'Sinbad Batu Permata Dewa'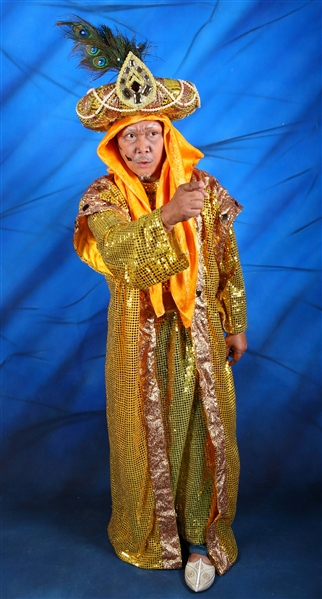 The Queen in 'Sinbad Batu Permata Dewa'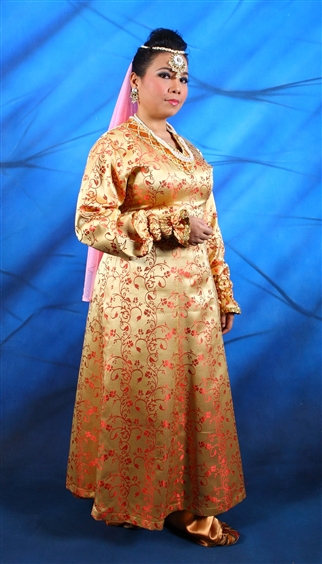 Female attendants in 'Sinbad: Batu Permata Dewa'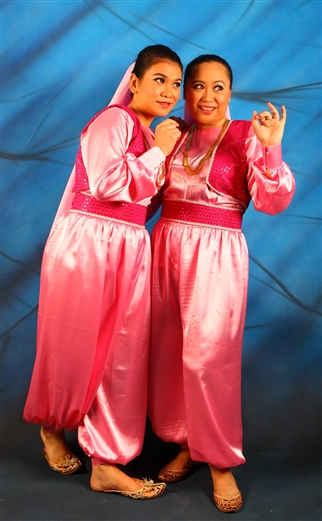 Pirates in 'Sinbad:Batu Permata Dewa'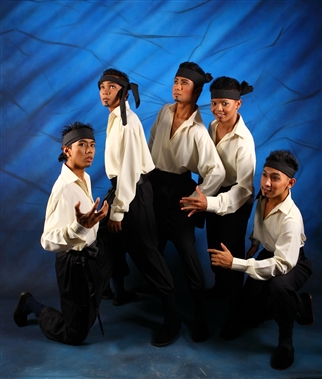 Pirate in 'Sinbad:Batu Permata Dewa'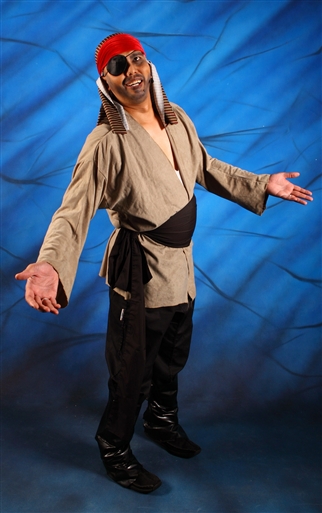 Pirate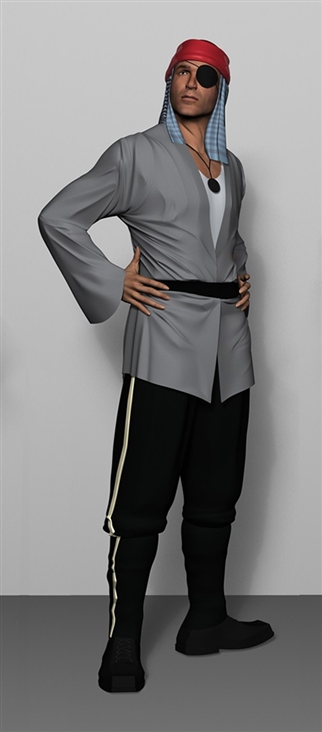 Evil characters in 'Sinbad; Batu Permata Dewa'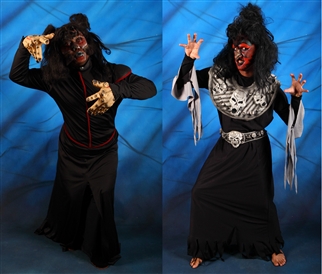 Evil character

Minister